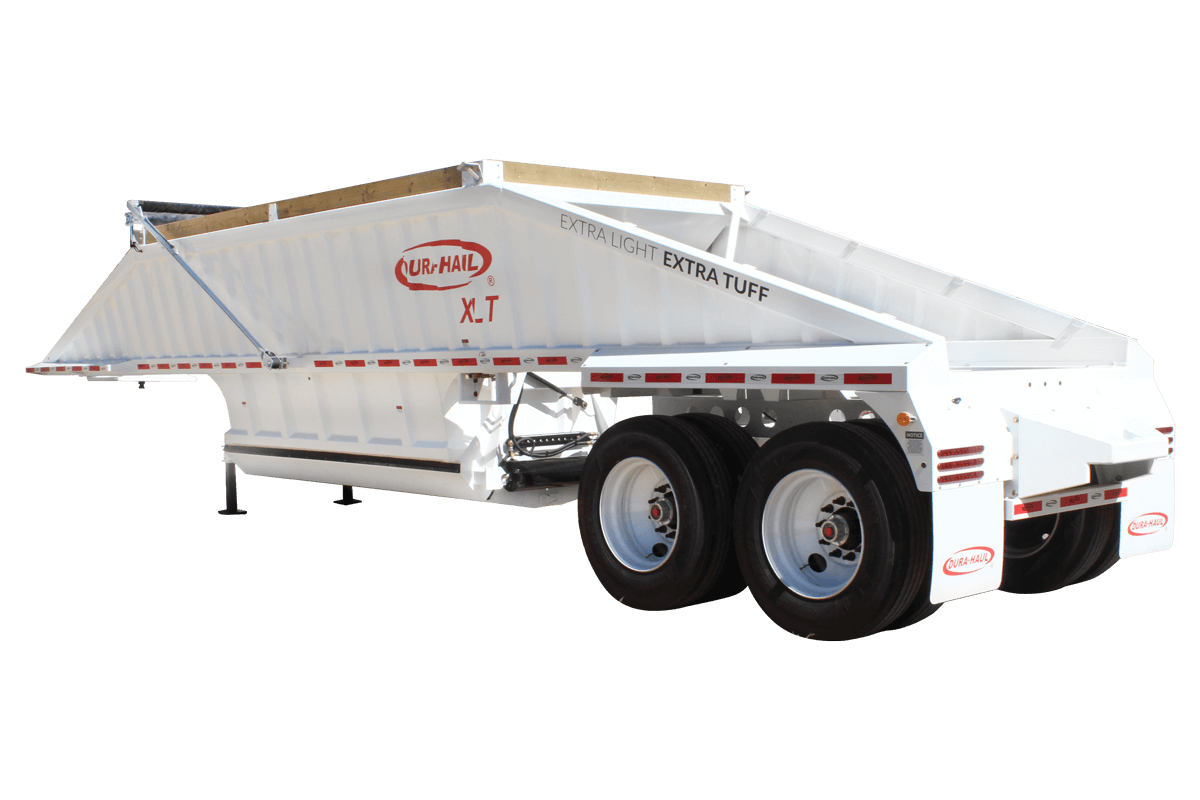 Service Department contacts
At Peak Trailer Group, we offer comprehensive trailer, repair, paint, and maintenance services. We have the capabilities and experience to keep all types of trailer equipment running at its best.
We offer a variety of service options to match the unique needs of your business. Boasting some of the largest shops in the southwest, we're able to ensure speedy service to keep your equipment on the road.  
We will come to your location to perform a written, itemized estimate at no charge. 
Contact your Peak Trailer Group location today. 
Peak Trailer Group - Dallas, Texas
Peak Trailer Group - San Antonio, Texas
Peak Trailer Group - El Paso, Texas