Your proud distributor of the Commercial Trailer and Truck Body brands you trust, serving the entire states of Texas, Oklahoma, and Northern Louisiana. We carry the most dependable & well-proven brands from Wabash, Transcraft, Reitnouer, Trail-Eze & Durahaul.
Peak Trailer Group proudly distributes the Commercial Trailer and Truck Body brands you trust, serving the entire states of Texas, Oklahoma, and Northern Louisiana. 
We are known for carrying the most dependable & well-proven brands from Wabash, Transcraft, Reitnouer, Trail-Eze & Durahaul. In 2021, Peak added truck bodies to their line-up, featuring Wil-Ro, Godwin, Galion, Galfab, Stahl, Arbor Tech, and Curbtender. Peak has the resources to support you after the sale with the largest shops in the Southwest with a total of 87 Trailer Bays & Awnings, 4 paint booths, 11 Tank Bays, several Mobile Service/Repair Trucks, and a Truck Equipment Manufacturing Department that has customized, fabricated and installed Truck bodies for over 30 years. We have a large inventory of parts available to ensure quality upfitting and repairs are done efficiently to get our customers back on the road.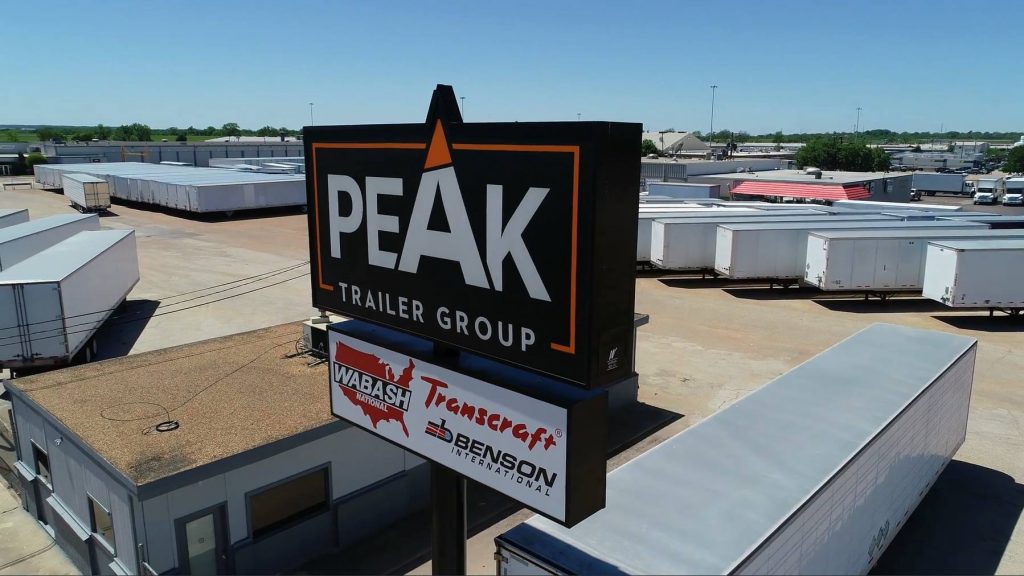 Aurora Parts To Go is a quick and convenient way to find and order commercial trailer parts you need from a Peak Trailer Group dealer in your area. Parts To Go lets you select parts and submit your order to the trailer parts and service provider of your choice. Once placed, you will be contacted by the service provider selected within the hour for pick-up and payment arrangements.
Aurora is the exclusive aftermarket supplier of authorized Wabash National, Transcraft, and Benson products, and offers a complete inventory of Fruehauf, DuraPlate®, and Pro-Par products as well. In addition, Aurora carries an "all makes" structural line, Pro-FIT, for all brands of trailers, including Hyundai, Great Dane, Utility, and others.
COMMERCIAL TRAILER BRANDS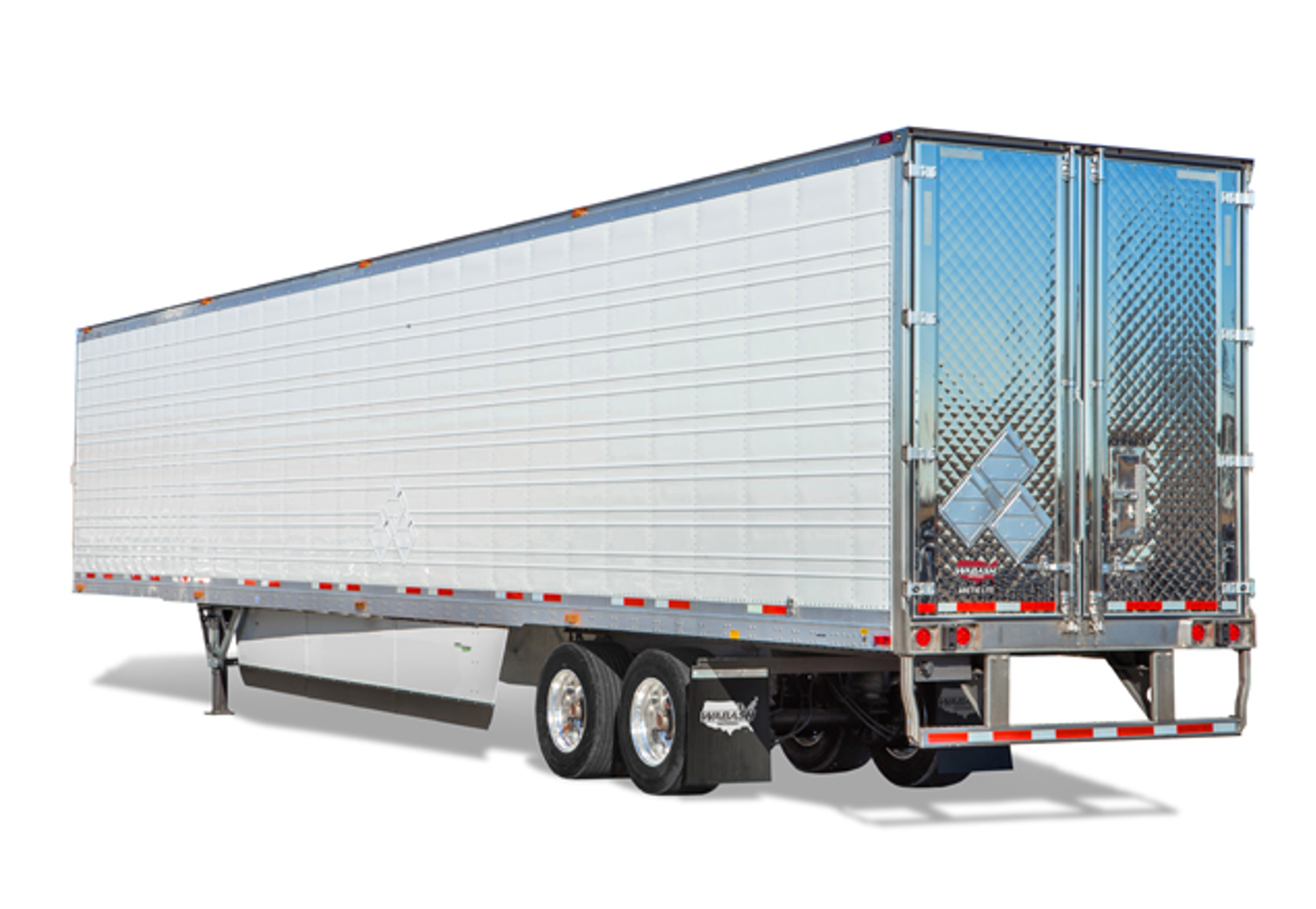 Commercial Trailers Built for your Business
Wabash National offers best-in-class dry vans and Refrigerated Vans
Wabash National leads the nation in American-made semi-trailer and tank trailer production, a direct result of the decades of technological innovations developed to create customer-driven solutions. Peak Trailer Group has a team committed to your success, we form a trusted partnership with each customer. 
Dry Vans that are Made in America –  long-lasting and customized to meet your specific freight requirements. Refrigerated vans offer conventional Articlite line and our breakthrough MSC Reefer with advanced molded structural composite technology.  
More Uptime, more payload
Wabash, the Leading flatbed and drop deck steel trailers
Wabash understands that even haul is unique and built their combo and steel platform trailers to provide weight and options necessary to get the most out of your equipment. The Transcraft and Wabash team has decades of experience designing solutions to haul materials of all types – steel coils, construction materials, oil field supplies, agricultural equipment, and more. 
Peak Trailer Group is the partner of choice as a flatbed and drop deck trailer to maximize payload and stay on the road longer. You will gain peace of mind from a Wabash, Transcraft trailer that is capable of standing up to the test of your demanding haul requirements.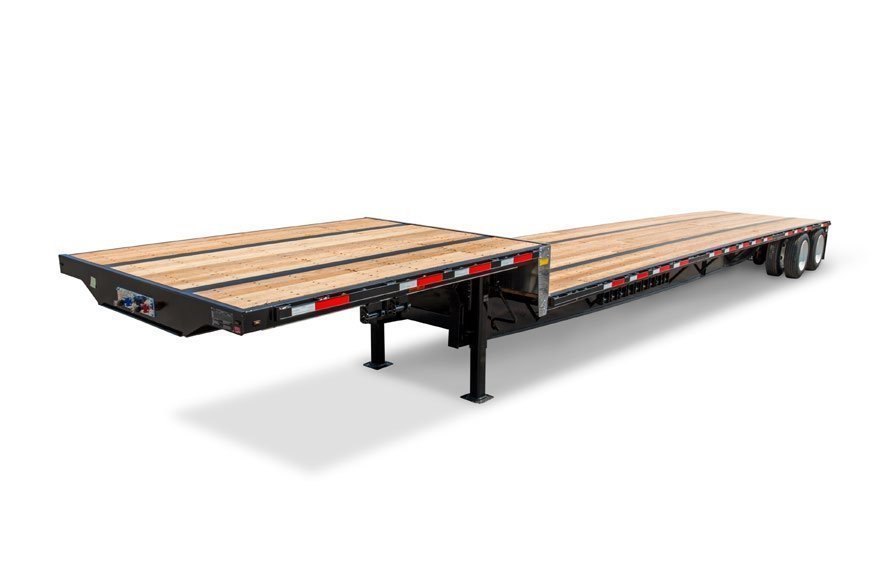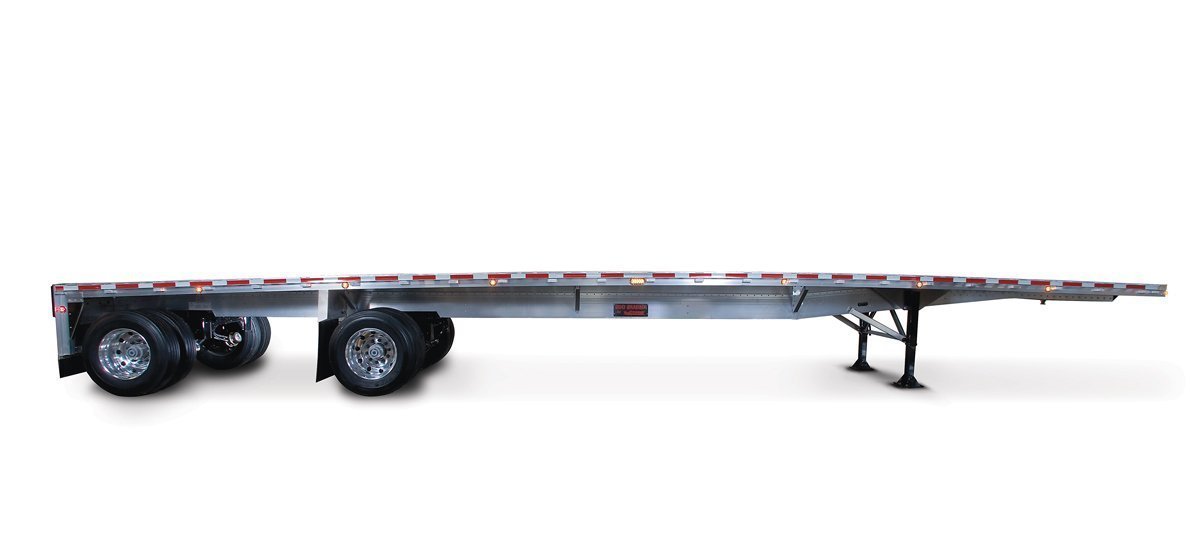 Whatever your requirement, there is a Reitnouer trailer that can be just right for you.
Reitnouer Aluminum Trailers offer a full range of in-demand innovations
Across the Reitnouer line, you will find trailers that feature an advanced, innovative approach to design and manufacturing that makes Reitnouer trailers stronger, more durable, and more repair-friendly. Plus, Reitnouer trailers include many innovations that you'll find only on a Reitnouer. 
The unique bolted design of the MaxMiser with such innovative features as a solid one-piece cross member reinforced with an inner extrusion adds reinforcement between the main beams. Big Bubba models boast a GVWR of 100,000 lbs. and are rated at 70,000 lbs. in 10 feet and 60,000 lbs. in 4 feet — a legend that continues to set the standard for heavyweights.
At peak Trailer Group, Working Together Sets Us Apart.
We think teamwork is the only way to work. Not surprising when you consider that our company was formed through a partnership between Summit Truck Group, Southwest International Trucks, and Kyrish Truck Centers. Three companies came together to create one outstanding trailer dealership.